Hercules was recently featured in the 2020 December issue of Piling Industry Canada to celebrate the launch of two new drills in the North American market. 
The TAD-32 and KB-70S are attachment drills that can reach depths of 30 ft. and 50 ft., respectively.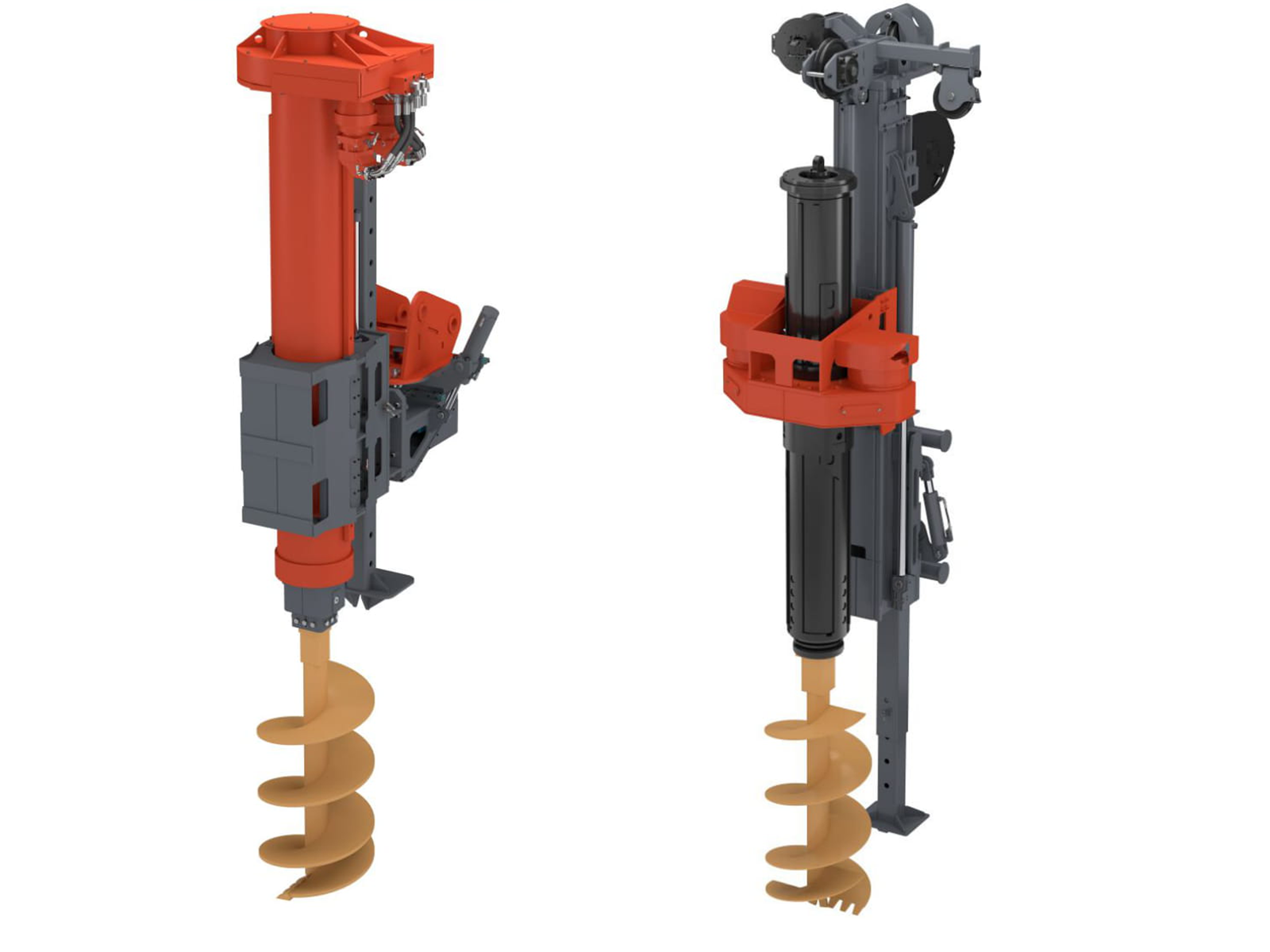 Pictured: TAD-32 &  KB-70S
These are the newest additions to our excavator-mounted product lines that save contractors time and money. Their telescopic design is perfect for confined spaces with minimal headroom. 

You can read the article and product specs at this link.