Innovative Foundation Technology
We push for the latest and greatest advancements that technology has to offer. With Hercules equipment, you can trust that you're never behind the curve.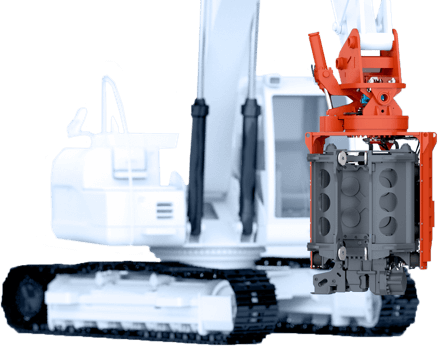 Industry Leaders
Our machines set the standard for excellence in foundation equipment. In fact, other companies are simply following our lead when it comes to product development.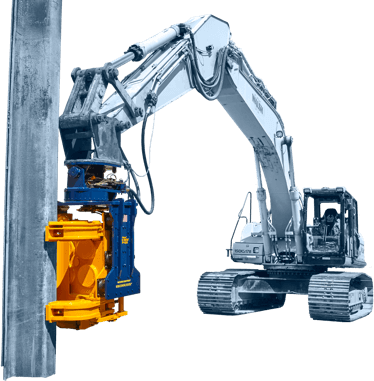 Over 50 Years of Experience
This isn't our first rodeo. We've been building quality foundation equipment for over fifty years, and our equipment is a reflection of our longevity in the industry.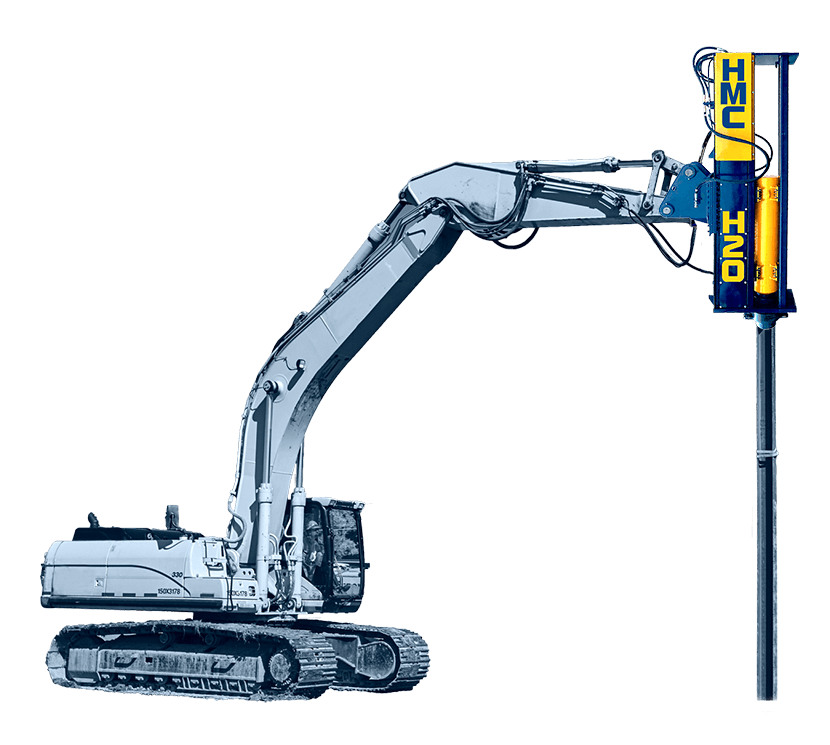 Benefits of Hercules Technology
Reduce Your Crew Size
No Crane Required
Efficient & Precise
Save Time and Money
Hercules + Movax
the power of two top innovators
Through our affiliation with Movax of Finland, the Hercules equipment you purchase is backed by the combined strength of the two best industry-leaders in the world. Optimized for higher productivity and significant project savings, why go with anything other than the best?